Raising your own organic chickens and eggs is a growing trend, and if you want to be a part of this trend you will need a DIY chicken coop. The main thing chickens require in order to provide us with eggs is a safe environment in which to live. A homemade chicken coop can provide laying hens with the needed safety plus give them access to organic insects living in the soil. Consider some of these chicken coop plans and build a safe haven for the fowls in your life. The plans are free, eggs will be organic and hens well protected.
Recycled Child's Playhouse
After your child has outgrown her outdoor playhouse, it can easily be recycled into a safe and sturdy hen house with these free chicken coop plans.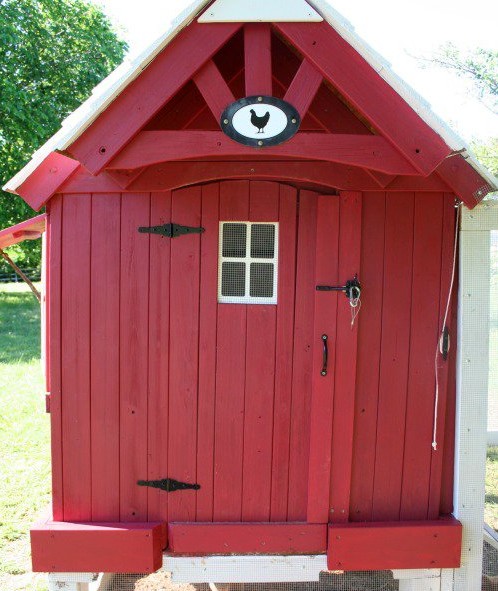 Converted Tool Shed
Learn how to build a chicken coop from an old tool shed with these detailed plans. The plans will also instruct you on how to build the shed if you don't already have one to recycle.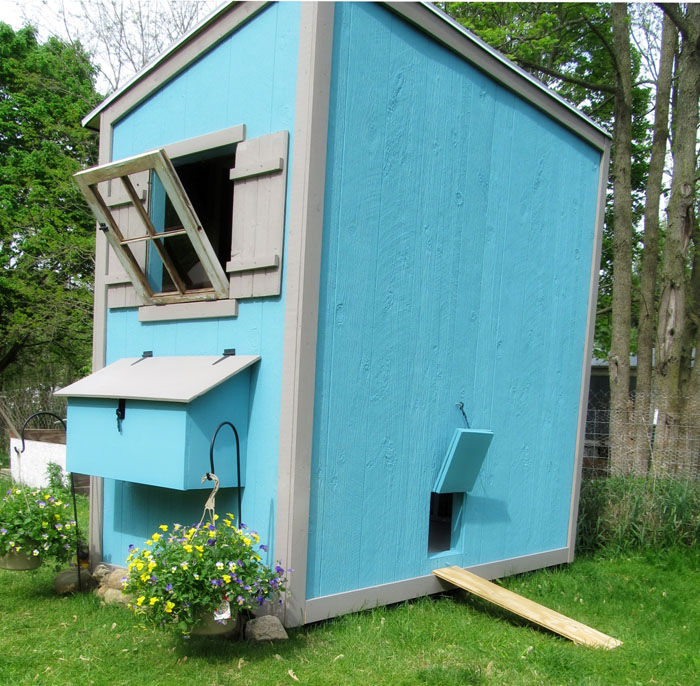 Wire Chicken Coop
This chicken coop design uses more wire than wood and will provide safe housing for hens without obstructing your backyard view. This design is easy and inexpensive to build too.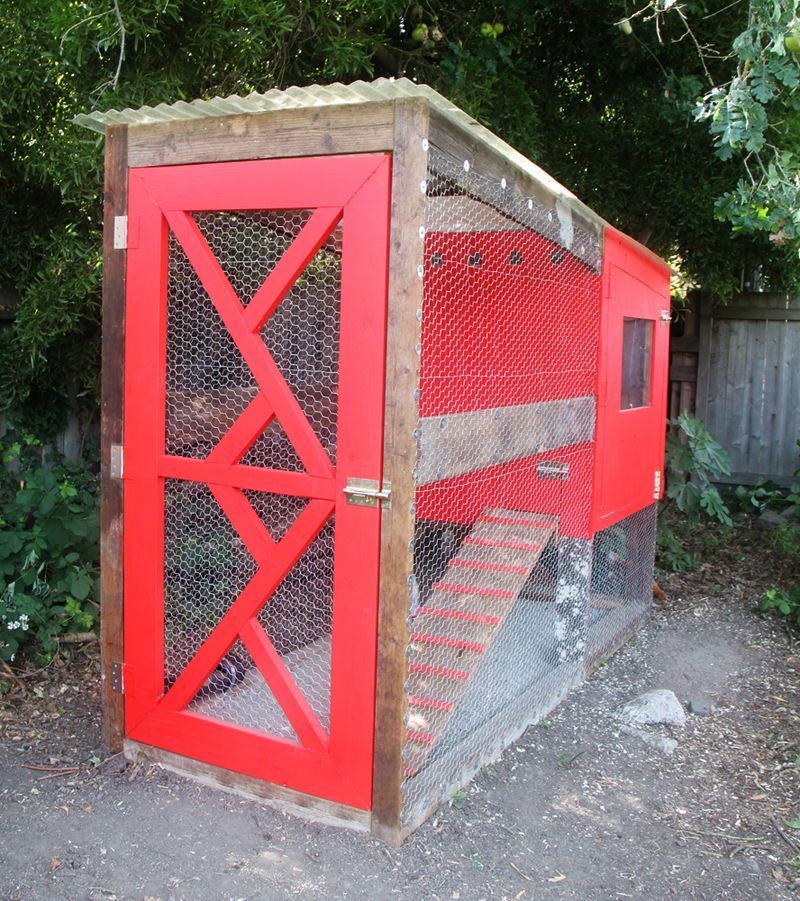 Simple and Attractive
Follow these step-by-step plans to build this simple and attractive backyard chicken coop. This coop design will fit in nicely with an urban or suburban landscape.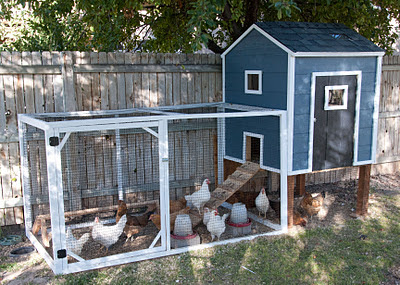 Easy Access
If you want to keep several laying hens, you will need chicken house plans that will enable you to build a large coop with easy access to nests. These plans contains an easy-open side panel for collecting eggs, a large sheltered outdoor space for the chickens and door for your easy access to the pen and coop.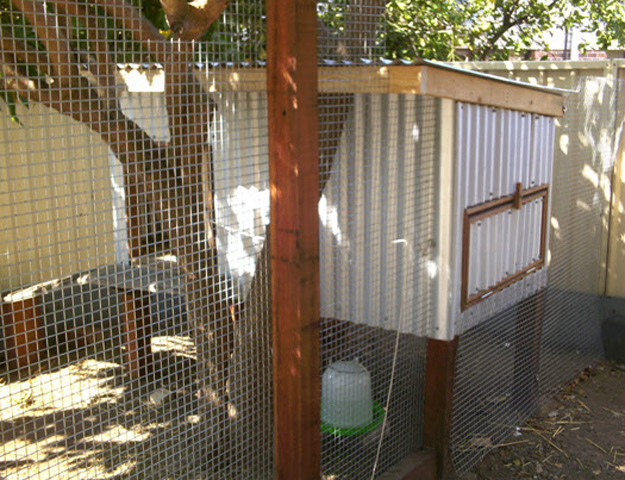 Recycled Little Tykes Playhouse
Those adorable heavy-duty Little Tykes Playhouses are built to withstand the outside elements for years of fun for children. Children will outgrow these playhouses long before they wear them out, so give the playhouses a new life as a cheap chicken coop.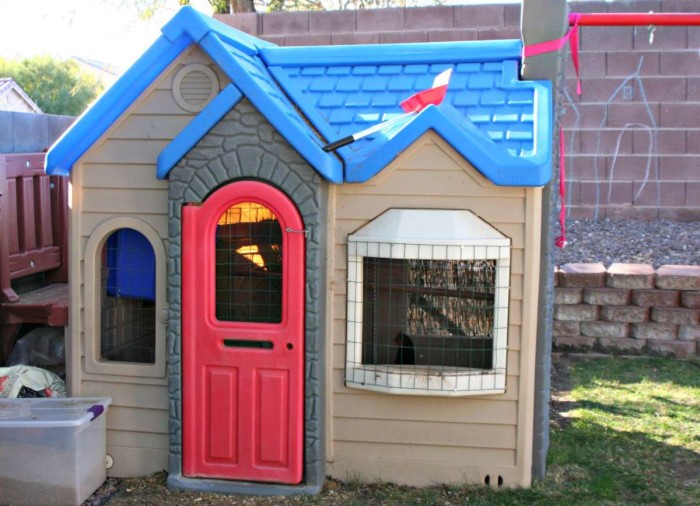 Cheap Chicken House
Less than $50 and 1 afternoon can provide you with adequate housing for a few egg-producing hens. Use these free plans to build yourself a cheap chicken house.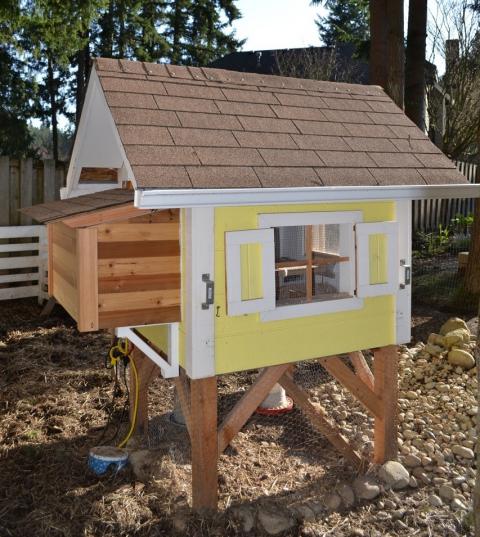 Barn-Style Hen House
Use these detailed plans for building a DIY barn-style hen house that will not only keep your chickens safe, but also add beauty to your backyard.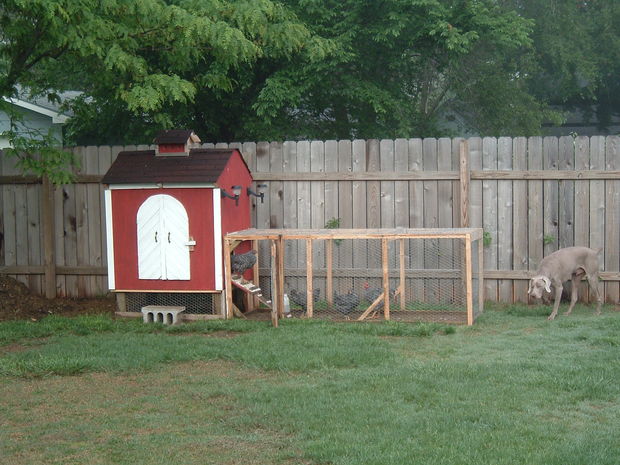 Urban Chicken Coop
Safe, secure, attractive and small enough to fit into most urban backyards. This two-story design allows chickens to roam on the enclosed bottom area during the day, and retreat to the warmth and safety of the enclosed upper level at night.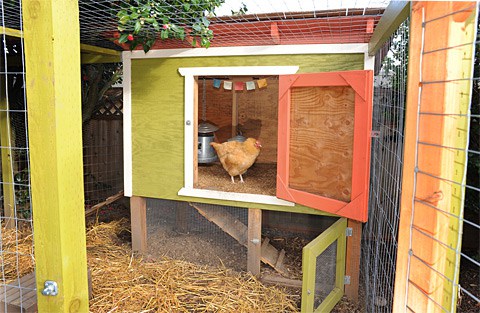 Simple DIY Design
This qualifies as a DIY design and build even though it uses pre-built items. A heavy-duty plastic storage shed, 5-gallon buckets and cattle fencing are fitted together in such a way to provide safe housing and outdoor space for backyard chickens. Simple and inexpensive to build, yet it will last for years.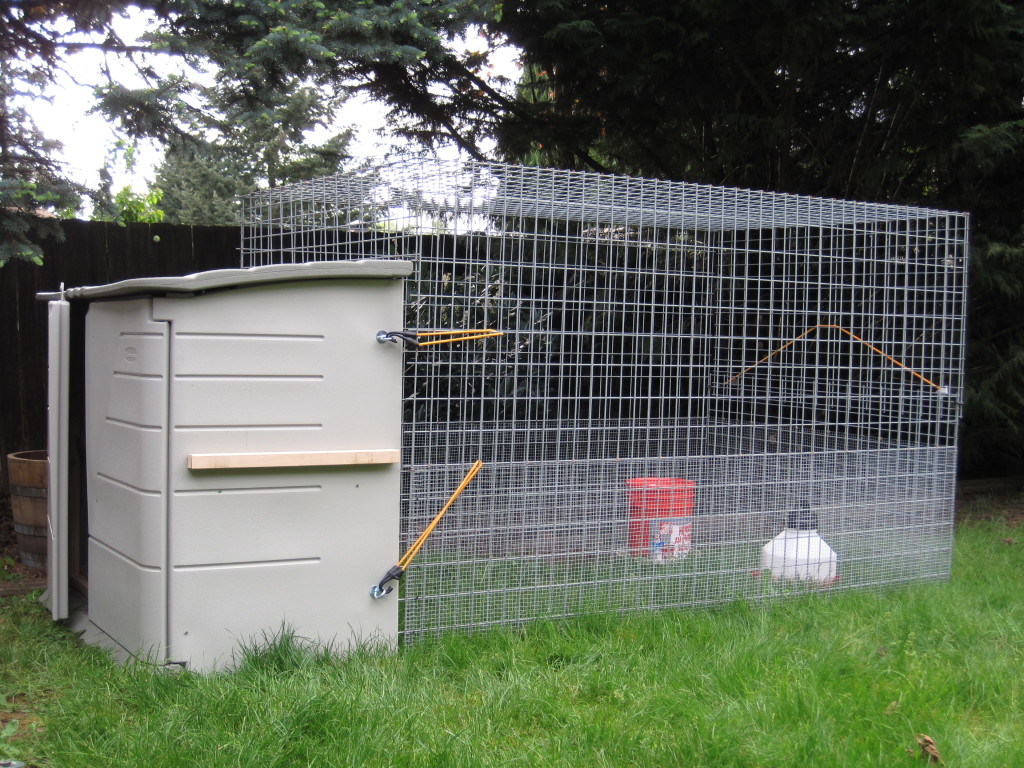 Insulated Coop Plans
In areas where the winters are harsh, chicken coops must be insulated to protect the fowls. These plans show you how to build a chicken house and insulate it. If you can score some free wood or pallets to recycle, you can use these plans to create a pallet chicken coop and offset the cost of insulation.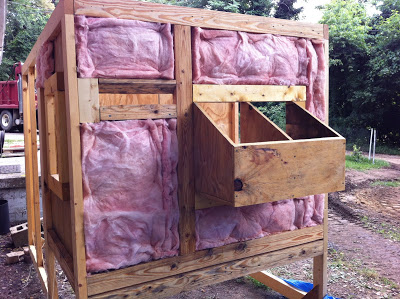 Safe From Predators
This coop design uses buried border pavers under the perimeter of the coop to keep hens safe from predators. Large design allows for comfortable living space for several laying hens.