Raising chickens in backyard
is always inspiring as they are adorable, lovely and at the same time returns back to you
eggs and meat
for what you feed them. Most people are raising backyard chickens as a hobby, pet or ornamental purposes, since they are living being so have some needs or requirements you have to full such as providing feed, water, nest box, roost, chicken coop etc. As these chickens are very pretty and adorable; every owner like to provide or
build the best chicken coop
for chickens that looks beautiful as well as comfortable for chickens. Some people buy ready made coop but some like to build their own chicken coop in any shape or design which looks beautiful and attractive.
Here are some excellent, good looking, and attractive chicken coop designs ideas which show how much people love their birds.
1-Dream House Chicken Coop Idea
2-World's Greatest Chicken Tractor
It is a small
tractor chicken coop
, enough for 3 or 4 chickens. It is has been made with great passion, as its owner's says
"challenge became a passion. A coop became a cathedral"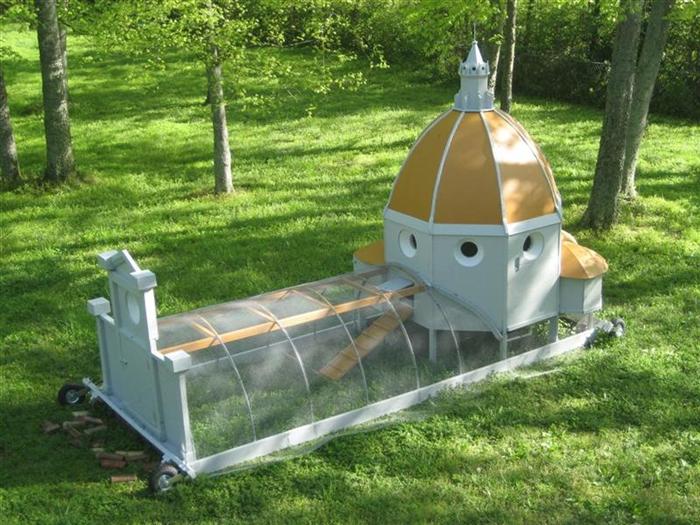 3- Classy Chicken Coop Design in South Dakota!!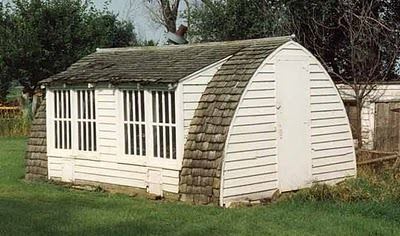 4-Intergalactic Chicken Coop Design Idea
It's just like a shape of rocket, made of wood, can contain upto 8 chickens.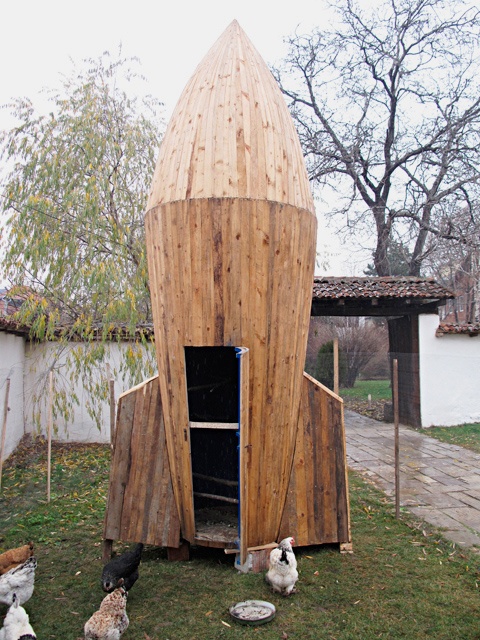 5-Henhouse On Wheels
This is the best chicken coop design idea I've seen, outstanding design,have wheels, so can say it's a mobile chicken coop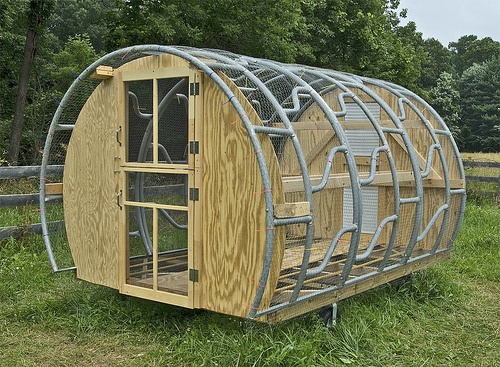 6-Wolf Proof Chicken Coop Design Idea
Wolf proof coop! No wolf will be blowing this down! It's made from solid material, will not affect by rain, storm or allow predators to break or tear  it..

7-Creative Chicken Coop Design
This is awsome coop design idea. You can see how much the owner spend on it.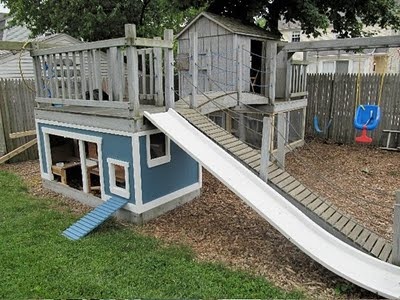 8-Dream Garden with Chicken Coop Idea
This is very good looking, can accommodate up to 20 chickens. If I could have a dream garden with a chicken coop, this would be it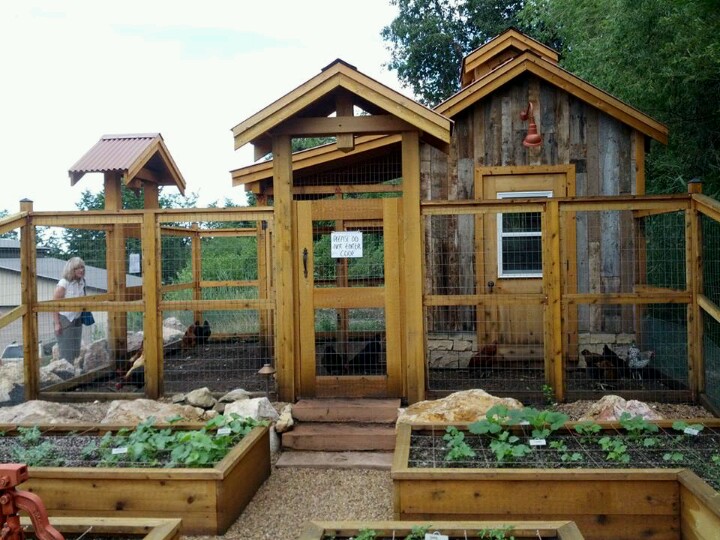 9-Chicken Coop and Room Idea
If you want to spent all time with chickens than this is good idea, full-time maid needed coop.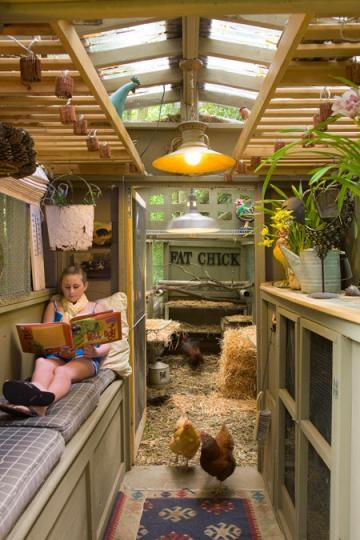 10-Gypsy Chicken House Idea
Gypsy caravan hen house – hilarious!!!  This is an excellent chicken coop idea, like a tractor chicken coop.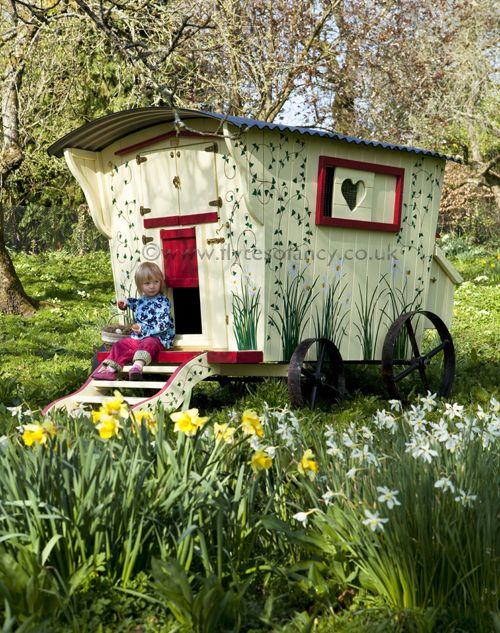 11-Chicken Coop with Run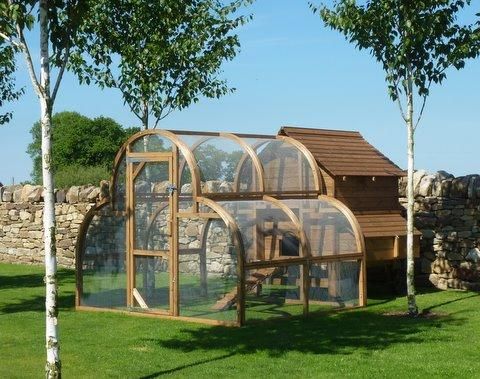 12-Hobbit Hole Chicken Coop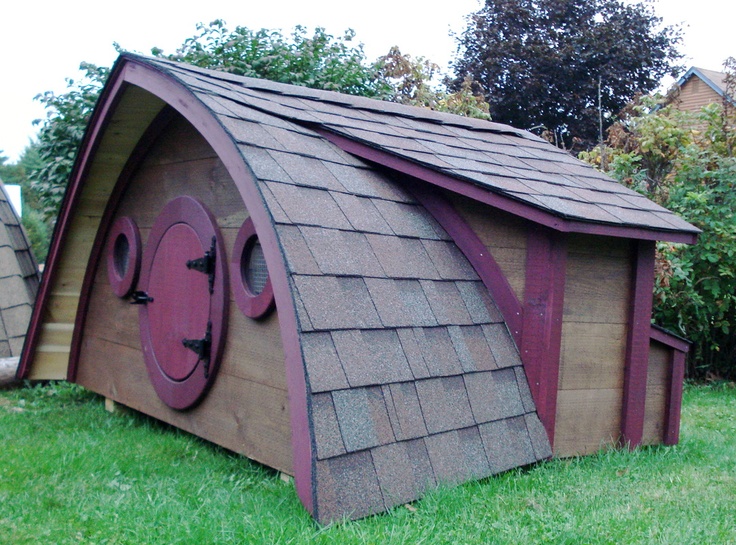 13-Under Ground Chicken Coop Design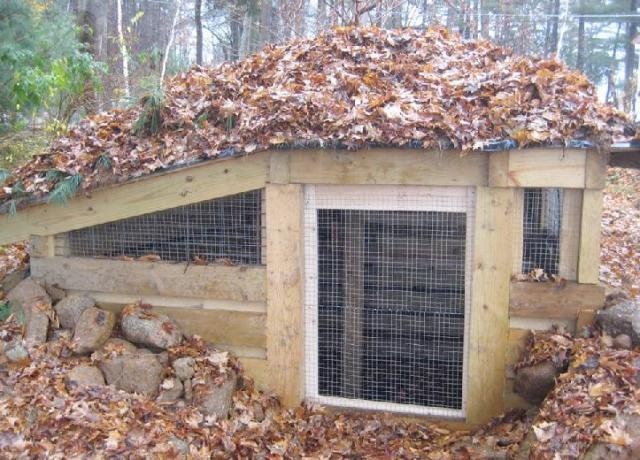 Underground Chicken Coop idea – Not sure it would work in our back yard but I'd love something like this if I lived in the country. Would work great to help balance temperature
14-Chicken Coop Hoop House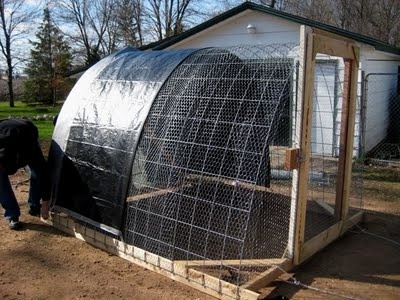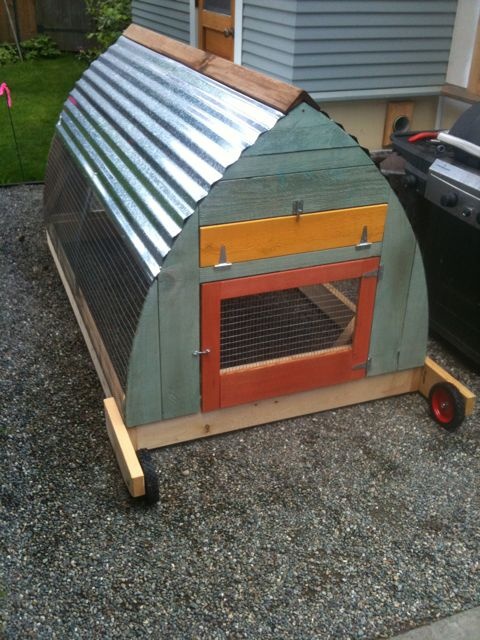 16-Taj Mahal Chicken Coop
Taj Mahal of chicken coops. Could be sectioned off for different feathered friends..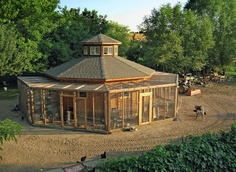 17-Rustic Chicken Coop Design Idea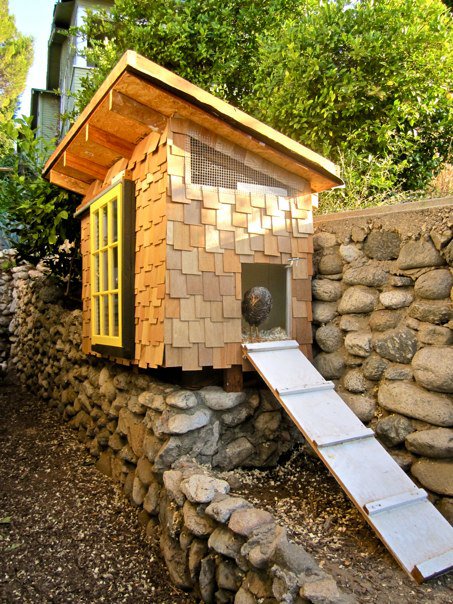 18-Artistic and Creative Chicken Hous

e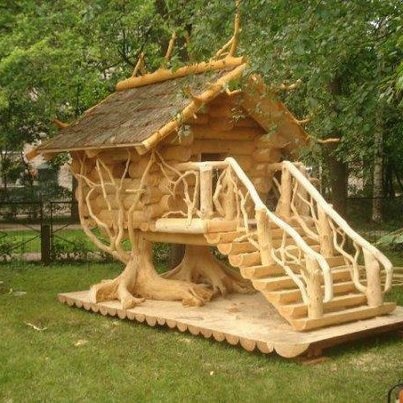 19-Simple Chicken Coop Design Idea
This is a simple,made out not with costly material but looks fantastics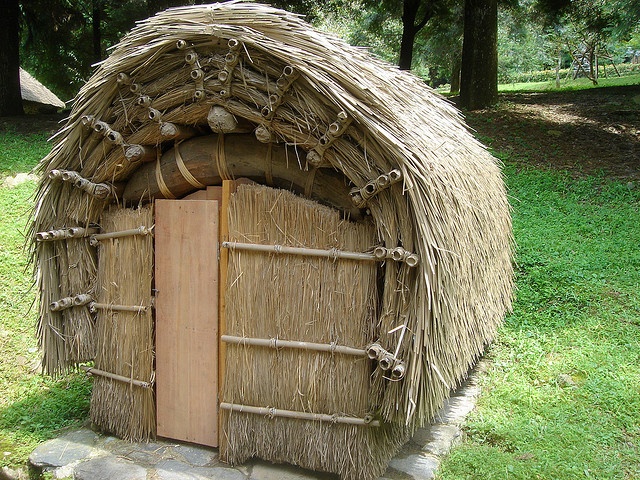 20-Simple and Easy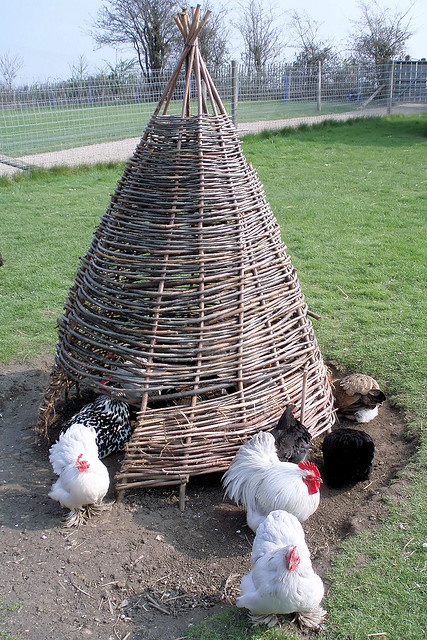 I wish I had one like this for my chickens. Awesome!